Deportation and Removal From the United States
Русский перевод
Traducción al Español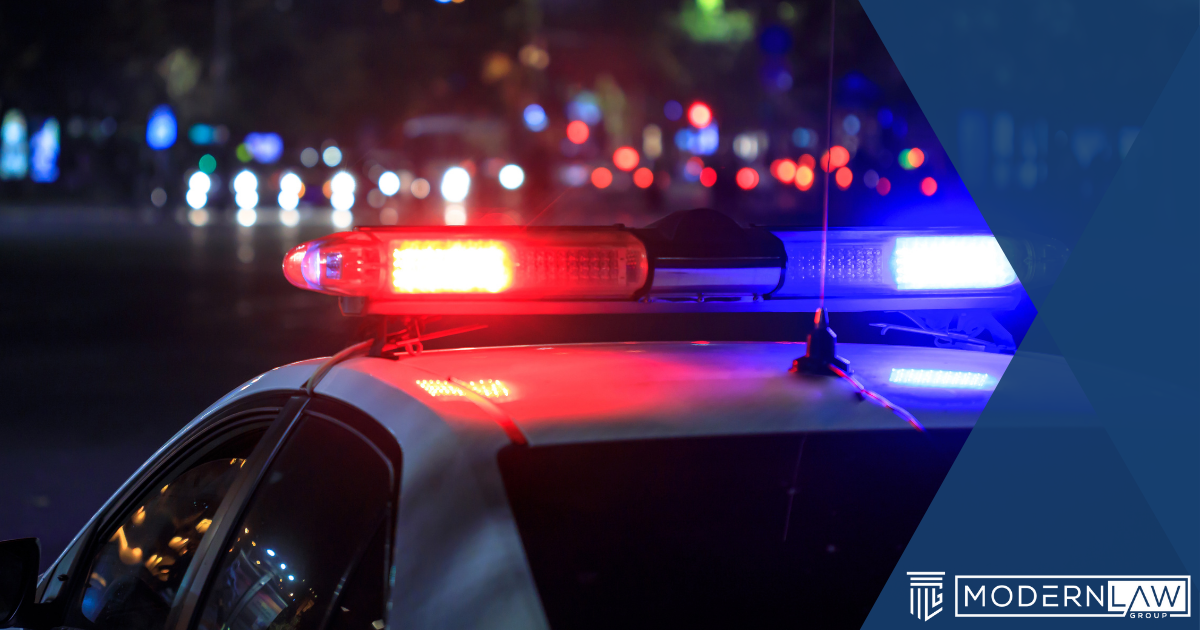 If you're facing deportation (commonly called removal) from the United States, you have the right to get legal advice. In fact, talking to an immigration attorney may be your best bet. This guide explains deportation and what you may be able to do to prevent it.
What is Deportation?
When the U.S. government no longer wants an immigrant to remain in the United States, they initiate removal proceedings. Removal proceedings , which used to be called deportation proceedings, are a series of actions overseen by an immigration judge that can – and often do – result in an immigrant being ordered to leave the United States. In some cases, a person who's deported can't reapply to return to the U.S. for several years (or ever) – even if they have family here.
The stakes are high in removal proceedings. That's why many people choose to work with a skilled, knowledgeable, and caring immigration attorney.
Why Does the U.S. Government Deport People?
The United States government doesn't take deportation lightly. However, there are several common reasons that it will order someone to leave the country through removal proceedings, including:
Aggravated felony convictions
Drug crimes
Failure to maintain a lawful immigration status
Findings of immigration fraud
Loss of permanent resident status (including abandonment)
Most felony convictions
Referral from the asylum office (when an application for asylum is not granted)
Serious misdemeanor convictions
Terrorism
Unlawful employment
Unlawful entry into the United States
Violations of immigration law
This isn't a complete list. There are many other reasons the government can put an immigrant into removal proceedings, and most are listed in the text of the Immigration and Nationality Act, or INA.
What is Voluntary Departure?
Not everyone who's in removal proceedings is arrested. You may receive a letter in the mail that says you're in removal proceedings – and if that happens, you may be given the opportunity to leave the United States without being ordered to go. In some cases, that's the best possible outcome; if you voluntarily leave the country, you won't be barred from legally re-entering the United States in the future. You can leave and apply for admittance.
Bond Hearings After ICE Arrests
If you've been detained by Immigration and Customs Enforcement (ICE), the immigration judge that's overseeing your case will hold a bond hearing. During your bond hearing, the judge will consider evidence and determine whether you can be released from custody. If the judge feels you can be released on bond, ICE will let you go; otherwise, you'll remain in ICE custody until your removal proceedings are complete.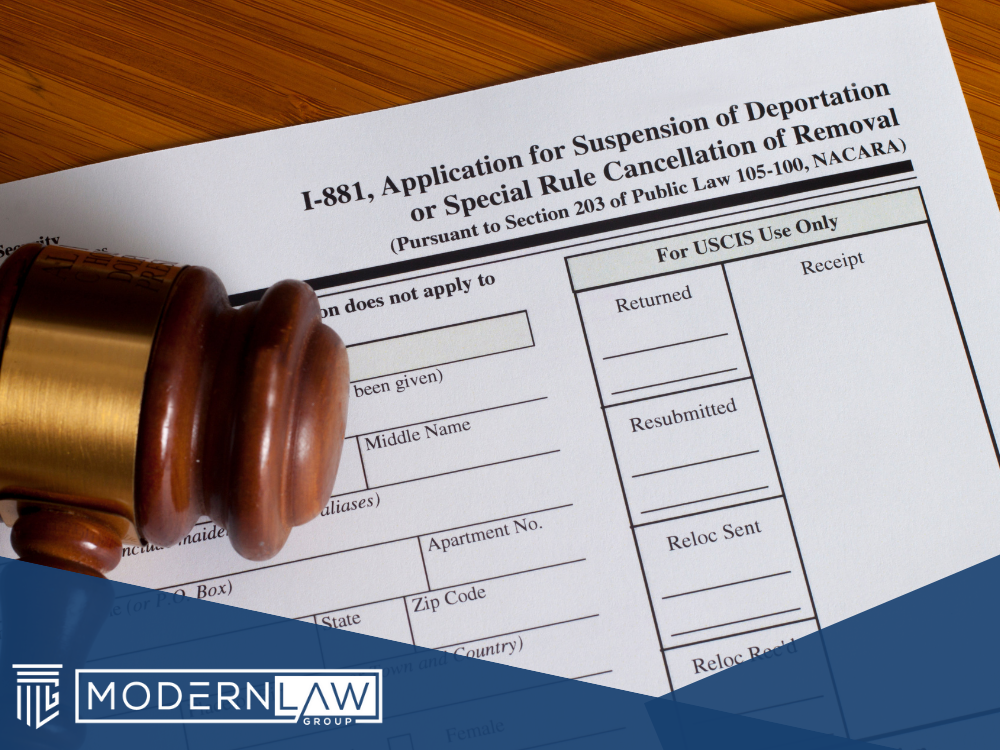 Can You Fight Deportation?
It is possible to fight deportation and remain in the United States. However, there's no way to predict how an immigration judge will rule, and every case is different. Your attorney will evaluate your situation and come up with a strategy that helps you get the best possible outcome. Your immigration lawyer may use one of the following strategies to help you stay in the United States:
Adjustment of status
Cancellation of removal
Granting of asylum
Registry
Suspension of deportation
Waivers of deportability and inadmissibility
Withholding of removal
Here's a closer look at each.
Adjustment of Status
Some people meet the requirements to adjust their status and become permanent residents, even when they're in removal proceedings. For example, a family member or employer may be able to sponsor you to stay in the U.S. if you're considered admissible (you haven't done anything to disqualify yourself from lawful permanent residence, such as unlawfully entering the country) and there's visa immediately available for you.
Cancellation of Removal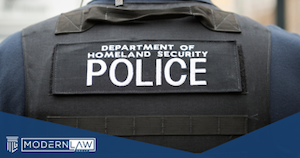 The INA indicates that any class of immigrant may be removed from the United States if they violate the law—whether immigration law or broader U.S. laws. This includes overstaying a visa, committing marriage fraud, or committing crimes listed in the INA. Lawful permanent residents (green card holders) are not exempt from removal.
In certain circumstances, however, immigrants may be eligible to stop removal proceedings against them. This process is called Cancellation of Removal.
Who is Eligible for Cancellation of Removal?
Both permanent residents and non-permanent residents may be eligible for the cancellation of removal proceedings against them. This form of relief from deportation is for active removal cases that are before an Immigration Court or an Immigration Judge.
What Are the Eligibility Requirements for Cancellation of Removal?
In order for non-permanent residents to be eligible for Cancellation of Removal, they must show that they:
Have been continuously physically present in the U.S. for 10, or more, years (providing documentation like receipts for rent, pay stubs, and credit card statements can help).
Have shown good moral character throughout the 10-year period of being in the United States (providing documents like affidavits from witnesses who can testify about their good character is beneficial. This may include an employer).
Haven't committed certain criminal offenses detailed in the INA.
Would experience and cause an extreme hardship for their lawful permanent resident or U.S. citizen spouse, child, or parent if they were to be removed from the country.
The immigration judge who presides over the case makes the choice to grant the application for cancellation of removal, or to deny it. To help determine if cancellation is merited, the judge may take into account how long an immigrant has lived in the United States and their connections to family and community in the U.S.
Lawful permanent residents (green card holders) are also eligible to apply for Cancellation of Removal. In order for a permanent resident to be eligible for this immigration benefit, they must demonstrate that they:
Have been a lawful permanent resident (LPR) for a minimum of five years
Have continuously lived in the United States for a minimum of seven years
Haven't been convicted of certain criminal offenses listed in the INA
Fighting removal from the United States can be complex. That's why you need an expert immigration attorney to help guide you through this challenging process.
What, and Who, Defines Good Moral Character?
Good moral character is somewhat subjective, and it is ultimately defined by an immigration judge who weighs the actions and behaviors of a non-permanent resident or permanent resident to help determine their worthiness of Cancellation of Removal. Many things can constitute good moral character, including:
Proving oneself to be an upstanding member of their community (through community service or volunteer work, for example)
Consistent employment
Rehabilitation after a crime (one that's not listed in the INA)
What Offenses Will Bar Someone From Establishing Good Moral Character?
Not every criminal offense will disqualify an immigrant from being able to establish themselves as someone of good moral character in the eyes of an immigration court. However, these aggravated felonies (not explicitly noted earlier) will:
Rape
Murder
Sexual abuse of a minor
Theft
Money laundering
Counterfeiting, bribery, and forgery
Also, if an immigrant was involved in the persecution of another person due to their race, nationality, religion, political opinion, or affiliation with a certain social group—whether the immigrant incited, participated, assisted, or ordered it—their actions did not demonstrate good moral character and they are therefore disqualified from the benefit of Cancellation of Removal.
Granting of Asylum
If you have a credible fear of persecution (or a history of being persecuted) in your home country, and that fear is related to your race, religion, nationality, political opinion or membership in a certain social group, you may qualify for asylum. If you're granted asylum in the United States, your removal proceedings stop.
Registry
In the U.S., people who have lived in the country since before January 1, 1972 may be eligible for registry. That means regardless of their immigration status, if they meet certain criteria (including arrival in the U.S. prior to 1972), they can immediately become lawful permanent residents. Although this only applies to a small number of people, this may be an avenue your immigration attorney explores in your case.
Suspension of Deportation
Your attorney may ask your immigration judge to suspend your deportation if you have been continuously physically present in the U.S. for at least 10 years, you're a person of good moral character (which generally means that you haven't been convicted of serious crimes) and removal from the country would cause extreme hardship to you, your spouse, your kids or your parents (provided that those family members are lawful permanent residents or U.S. citizens).
Waivers of Deportability or Inadmissibility
A waiver of deportability or inadmissibility may be available to you if your attorney can show the immigration judge that your removal from the United States would cause extreme hardship to you or family members who depend on you.
Withholding of Removal
Withholding of removal is a lot like asylum, but it's only available to people who aren't eligible or who have banned from seeking asylum. It allows you to live and work in the United States, though unlike asylum, withholding of removal doesn't provide a path to citizenship. Your attorney can only use withholding of removal if your life or liberty would be threatened in your home country because of your race, religion, nationality, membership in a particular social group or political opinion.
Do You Need to Talk to an Attorney About Deportation and Removal Proceedings?
If you've received a notice that you're in removal proceedings, or if you or someone you care about has been detained by ICE and notified that you may be deported, we may be able to help you. Call us now to talk to an experienced immigration attorney who understands all the possible ways to stop deportation in its tracks.