Client Reviews
In our long history of helping families, we've accumulated over 10,000 approvals, far more than virtually all law offices in the United States...
Even if we've tried to, it would have been an awfully long of a page to list all of the cases we've gotten approved, the thousands of families we've helped to start there lives in the USA. These are a few of our victories, we'll be updating regularly with newer ones...
Please note: Endorsements, such as testimonials or online reviews, do not constitute a guarantee, warranty, or prediction regarding the outcome of your legal matter.
Adam S.
My asylum case worried me very much. After speaking with Mr. Smallcomb, I was much surer that everything would be done ok. He and his staff helped me to file and get my work card. I was lucky to have their help and the price was lower than most lawyers.
---
Robert S.
Very Professional, very thorough and simplified the process so you know what to expect and what is required. Very satisfied with the Modern Law Group, P.C., Thank you.
---
Kevin F.
These folks were a critical part of my k1 visa preparation and subsequent parts of the process to eventual citizenship. Additionally, they helped with my stepson green card process. I will definitely use their services as my stepson heads for citizenship. Very professional, extremely competent!
---
Robert & Tonya P.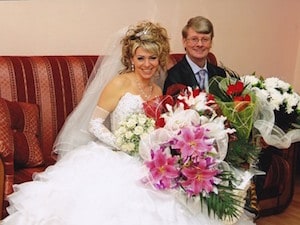 My caseworker asked me to call her after our interview, and I did and she was very pleased to hear that my wife receive her Visa and was coming back to America with me. They were even able to get my wife her Green card and her Social Security card.
It has been almost 2 years sense this all happened and now it is time for the Removal of Conditions to be taken off of my wife's Green card and for it to be renewed. Once again I have contacted the Law Office to help me with this process.
Result: Multiple Approvals
---
Mick & Cheryl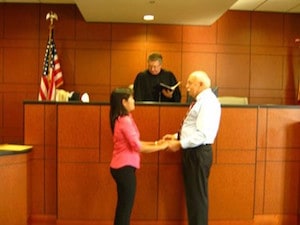 They were very easy to work with and let us know what was required every step of the way. I would recommend the Modern Law Group, P.C. to anyone seeking a K1 or K3 Visa.
We were so happy and satisfied with their service that we have employed them to complete the process by assisting us in obtaining a Adjustment of Status for my wife.
Result: Multiple Approvals
---
Barry & Cheryl C.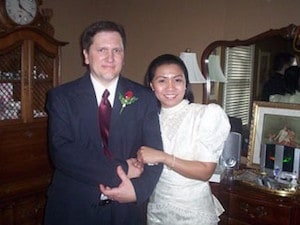 I searched so many websites and asked advice from so many people who had been in the same situation, but I never felt true peace of mind until I contacted the Modern Law Group, P.C..
Their staff was friendly and always accessible when I had doubts or questions about anything. My fiance got her visa without any problems or delays and now we are happily married.
I would recommend them to anyone who needs reliable and affordable help with the fiance visa process.
Result: Approval
---
Allen & Dela C.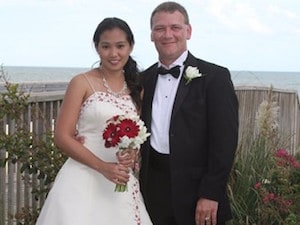 I would highly recommend the Modern Law Group, P.C. to anyone who needs reliable and affordable help with the fiancé visa process. We also decided to use the law office to file her Adjustment of Status for permanent residency as well. My fiancé got her visa without any problems or delays and we are now happily married.
We can't say enough good things about this company because they made all our dreams come true.
Result: Approval
---
Jimmy & Raquel D.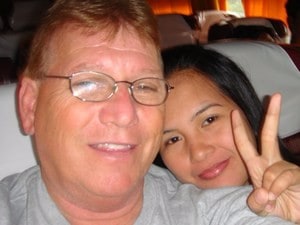 To your future costumers, I choose them because of their expert knowledge in this field. I am a teacher with a Master degree in Informational Technology. Being a professional in my field I do understand you always go to the experts in the field that one inquires about. You will find no one on the web who knows more about obtaining visas.
They answered every phone call. (I mean every call. I think I called too much). They were so nice to me. They did all the work by doing so I got my fiancé visa in 9 weeks.
Result: Approval
---
Bob & Marian S.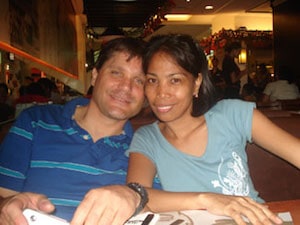 LOoDS is the most awesome company and I highly recommend them to anyone who has fallen in love with someone outside the United States. They will do good by you & work with you guiding you through the K-1 fiancé visa and Green card process as they did me. My fiancé & I married thanks to all the efforts they put forth to get the love of my life here to the United States became a reality.
Thank You for helping me achieve all of my dreams of getting beautiful Marian here. Your efforts are highly appreciated & will be remembered for a lifetime!
Result: Approval
---
Michael & Renata C.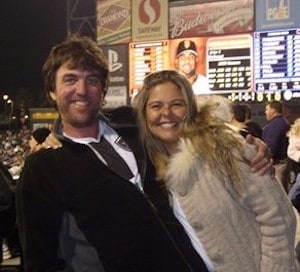 Using the Modern Law Group, P.C. to handle preparing our K1 Visa paperwork was without a doubt the main reason we were able to get approved as quickly as possible, with no delays or problems. From the first call they had us gather all the documents and started right in on our file.
The K-1 application was a lot more involved than we imagined and just knowing we could always call with any questions and that all our forms were filled out perfectly really gave us peace of mind through the entire process.
Result: Approval
---
Undisclosed / Private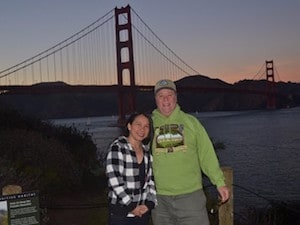 I would recommend the Modern Law Group, P.C. to anyone and not only will you have peace of mind but also experience inclusive speedy service as you go along. They proved "To Know" the system and how the game is played and what the government really wants or is looking for.
In short, I could never imagine being without their assistance and help for our successful conclusion or permanent Green Card status; which after all is what it is all about...isn't it??
Result: Multiple Approvals
---
Mark & Theresa P.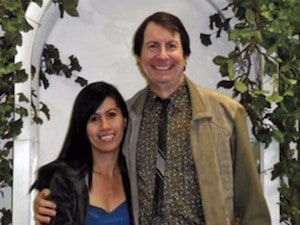 We could never have responded to immigration without the help of LOoDS. They helped us gather over 90 pages of evidence to submit to immigration.
Our approval for permanent residency was approved a week later, the green card received quickly thereafter, and we didn't even need to go through the required interview. We believe that without them we would still be waiting months or worse, Theresa would have had to return home. Thank you so much for the extra time and effort you have spent on our case.
Result: Multiple Approvals