O-1 Visas – Extraordinary Ability
Русский перевод
Traducción al Español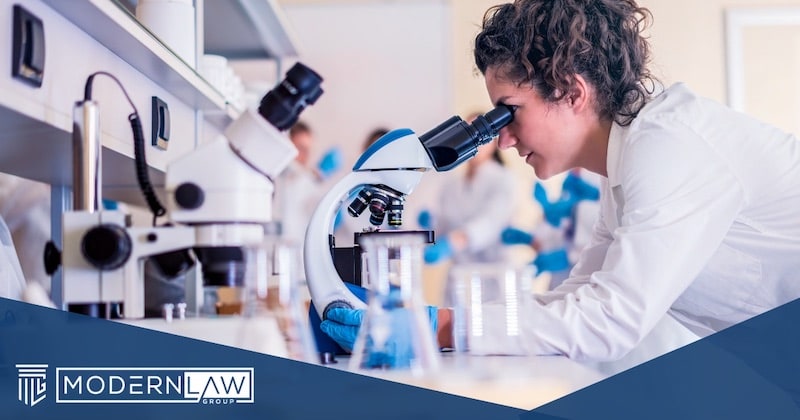 If you are a person with extraordinary ability in the arts, sciences, business, education or athletics, or if you have demonstrated extraordinary achievement in film (either the motion picture or television industry) and have been recognized for your achievements, you may qualify for an O-1 visa. This guide explains this type of visa, and how to apply.
What Is an O-1 Visa?
An O-1 visa is a nonimmigrant visa, which means it doesn't lead to lawful permanent residency or United States citizenship. With this type of visa, you can stay in the United States while you are working for a set period of time; if you'd like to stay longer, you'll need to file for an extension. (See the later section, "How Long Can You Stay in the U.S. on an O-1 Visa," for more information.)
There are two main types of O-1 visas: O-1A and O-1B. Each is for a different type of individual.
O-1A Visas
An O-1A visa is available to people who have extraordinary ability in:
The sciences
Education
Business
Athletics
O-1B Visas
An O-1B visa is available to people who have extraordinary ability in the arts or demonstrated extraordinary achievement in the television or motion picture industry.
Other Types of O Visas
There are other types of O visas available, including O-2 visas for those who come as assistants to athletes or artists and O-3 visas for spouses or children of O-1 or O-2 visa holders.
Who Is Eligible for an O-1 Visa?
Very few people qualify for an O-1 visa. In fact, in order to qualify, a person must demonstrate that they have extraordinary ability, and the way to do so is to show sustained national or international acclaim. To use this type of visa, a person must be visiting the United States temporarily in order to continue work in their field.
Extraordinary ability is defined differently based on the category under which it falls. For example, in the field of the arts, a person may demonstrate extraordinary ability by showing a high level of achievement in the field. That can only be done if the person is well-known, prominent, renowned or a leading artist. Additionally, extraordinary ability in other fields means demonstrating a level of expertise that shows you are among the elite as far as skill and knowledge.
How to Apply for an O-1 Visa
You cannot apply for your own O-1 visa. Instead, a United States-based employer, agent or foreign employer (working through a U.S. agent) must apply for you. Your employer or agent will need to file Form I-129, Petition for Nonimmigrant Worker, on your behalf.
If you are an employer or agent, you may benefit from working with an attorney to help you sponsor a worker of extraordinary ability. United States immigration law is notoriously complex, and even a minor mistake in the paperwork can result in a delay or denial of your petition. For that reason, most employers choose to work with an attorney who can walk them through the process and ensure compliance with United States immigration law every step of the way.
Applying for a Worker
If you are petitioning the United States government for an O-1 visa for a person of extraordinary ability, you must provide a written advisory opinion that comes from a person with expertise in the beneficiary's area of ability, or from a peer group or labor union.
However, there are exceptions, such as when no such group exists. In that case, you may qualify for a waiver. Your attorney can help you explore your options and determine whether you need to include a written advisory opinion with your petition or ask for a waiver.
You must also submit a copy of the contract that exists between you and the worker, as well as an explanation of the work that will be performed, a copy of the itinerary (if applicable), and more. Your attorney can advise you on the additional documentation you need to secure an O-1 visa for a person of extraordinary ability.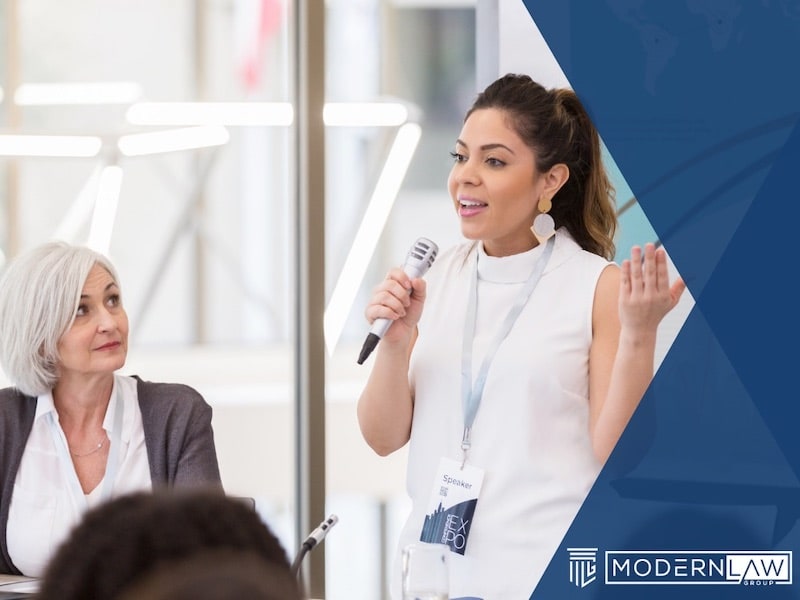 How Long Can You Stay in the U.S. on an O-1 Visa?
An O-1 visa recipient can remain in the United States for up to three years. However, if the work will take longer than that to complete, the recipient's employer can file for an extension of stay. Extensions are available in one-year increments.
Can Your Family Come to the United States With You If You Have an O-1 Visa?
Family members may be eligible to travel to the United States with an O-1 visa recipient. Typically, this only extends to spouses and children who are under the age of 21. If an O-1 visa recipient extends their stay, their eligible family members must do the same in order to remain in the United States.
Special Circumstances: What Happens If Your Employment Changes When You're in the U.S. on an O-1 Visa?
Sometimes O-1 nonimmigrants want to change employers. If that happens in your case, the new employer is required to file Form I-129 on your behalf. If an agent originally filed your petition, the new employer must file an amended petition as well as provide evidence that they have hired you.
When there is a material change in the terms or conditions of your employment, the employer or agent that filed your original petition must file an amended Form I-129 with the same service center that processed the original petition.
Athletes who are traded from one team to another have special rules. If you are an agent or employer with a worker in this situation, it's in your best interest to consult with an immigration attorney; that way, you can get the legal guidance you need to remain in compliance with U.S. immigration law.
Do You Need to Talk to a Lawyer About Obtaining an O-1 Visa for a Person of Extraordinary Ability?
If you are an employer or an agent and need to talk to an immigration attorney about O-1 visas for people of extraordinary ability, we're here to help. Please feel free to call our office or contact us online today to schedule a free consultation with an experienced immigration attorney who can answer your questions and walk you through the process.