About Us
Meet our Attorney and Staff
There's a reason that our reputation precedes us: our 10-year history, serving all 50 states, has garnered us some of the top reviews in the Family Immigration and Asylum field.
Check out our Articles section.
Deron Edward Smallcomb, Esq.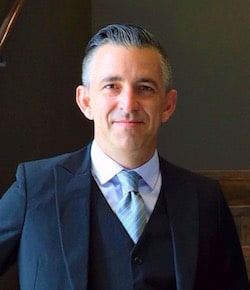 Supervising Attorney
(Licensed in CA, practicing only Immigration in NY)
Deron filed his own fiance visa 12 years ago and then founded the office in 2009 to help others. Since that time he has been involved with helping 1000's of clients get their approvals as well.
---
Roseanne R.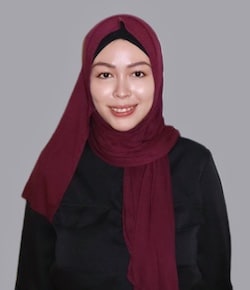 Lead Paralegal / Philippines Lead
(Not an Attorney)
Being Deron's right hand, Rose oversees other caseworkers and assists Mr. Smallcomb with our more difficult cases. She speaks Tagalog / Filipino and Kapampangana.
---
Anastasia R.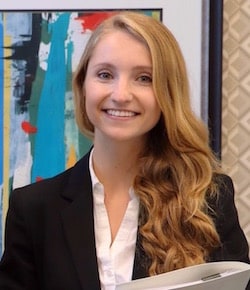 Russian Speaking Paralegal
(Not an Attorney)
Anastasia is originally from Russia and has personal experience with family based immigration. She helps the attorney assist Russian speaking Asylum / Immigration clients.
---
Quaashie H.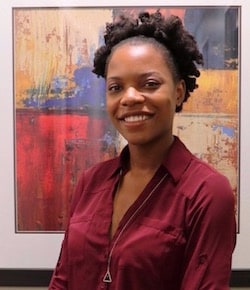 Family Immigration Paralegal
(Not an Attorney)
Quaashie helps Mr. Smallcomb with our clients who have family all over the world. She is former military and also helps our clients serving in our Armed Forces.
---
Olga K.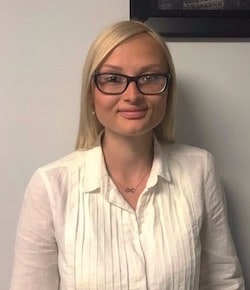 New York Office - Russian Lead
(Not an Attorney)
Olga has made a career out of assisting lawyers help the Russian community with all types of immigration matters; Asylum, Green Cards & virtually all Visa types.
---
Jessica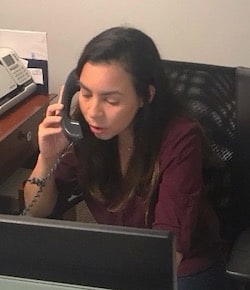 New York Office - Receptionist
(Not an Attorney)
Jessica will greet you with a smile when you visit our office in NY. We have a comfortable waiting area and a conference room for client meetings.