Fees
We Specialize in Family Based Immigration Law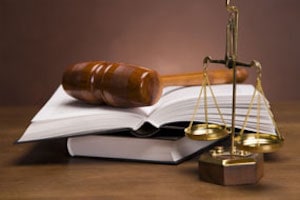 If you have a fiance or spouse in another country, a parent that you'd like to bring to the USA, if you're looking to get US Citizenship, a 'Green Card', or maybe you have a spouse already here in the USA...for these and more legal issues, give us a call and see if we can help you and your loved one(s). We do this everyday, give us a shot.
Call us today for a consultation 888-902-9285.
We Average Over 1000 Petitions Annually
If you need an experienced and successful law office to handle this difficult process for you, be confident that you have come to the right place. We have clients in all 50 states and over 135 countries. Mr. Smallcomb, the supervising attorney, is an active member of the American Immigration Lawyers Association.
With our unique knowledge base, we know what it takes to be successful no matter where your loved one is. Give us a call today to find out more about how we can help you bring your loved one to the USA.
Flat Fee on Fiance(e) and Marriage Visas
Our flat fees are very reasonable, averaging around $2000-$3000 for the majority of fiance visa, marriage visa, and parent visa cases. For Citizenship and "Green Cards", we typically charge even less. We do accept all major credit cards and multiple payments for our services. If you would like more information, please contact us at 888-902-9285 for a confidential consultation.
Active Military Save $100 On Our Services.
We Offer a Бесплатная конфиденциальная консультация
We Speak Many Languages. (Filipino/Tagalog, Spanish, Russian, Chinese, etc...)
Our expert staff can help you decide what the best options are.
We are available from 8-5, M-F PT.
Call us today 888-902-9285.